50 Mile/100K Ultra Plan - L2
This plan has exceeded my expectations. Easy to follow, mixes it up enough to keep things interesting, with achievable targets for an average, slightly older runner like me. I'm loving it so far, and already seeing improvements. Highly recommend. Thanks Ben and Sarah.
Perfect plan. Successful Race. Great Value.
I started this plan to guide my training towards the alpine 100km race called Chiemgauer100. First thing I did was print out the weekly plans and stick them to a door. Following this, day after day, week after week, the plan kept me on track and working hard enough to achieve the success I wanted at the race. 10/10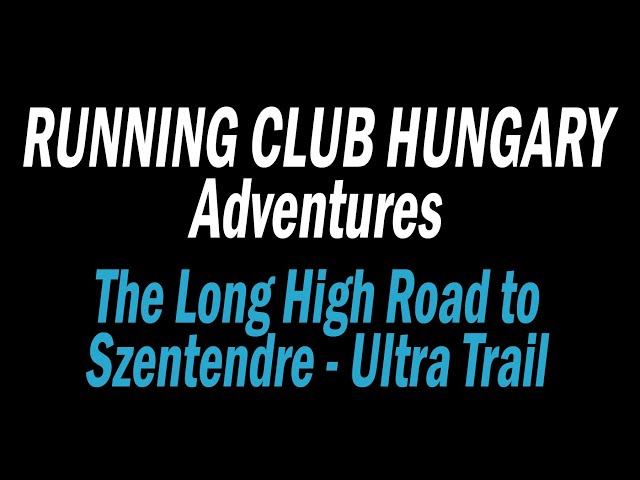 The best investment in your ultra training
After using one of Ben's marathon plans to great success, I decided to give the ultra plan a try. I actually used it for a 100 miler and could not be happier. The plan is easy to follow but has lots of detail and sophistication — so much more than just "run X miles this week with a long run of Y miles." In particular, the regular speed work keeps things interesting and really improves running economy, so even for an ultra it's really important. If your ultra is hilly you'll need to track your weekly elevation goals on your own, as that's not in the plan. But the plan worked perfectly for me: I finished 24 minutes faster than my target. Cannot recommend more highly!
50 Mile / 100k Ultra Plan
Been looking for a plan for ages. Seen Ben on YouTube smashing out a number of races. Nice and easy to follow, the strength and conditioning part is great, which I really need to follow. Great value for the money. Would totally recommend
Great Plan!
A well structured, easy to follow plan with a variety of different run types/intensities. Having the pace range guide was extremely useful too.
I used this plan for my second 100k ultra (the first of which I didn't really follow a plan), and ran a 3.5 hour pb - very happy! Would definitely recommend this plan and will look to get a marathon plan for when I next run one too
Training Plans
I previously purchased a marathon training plan & ran a P.B. Having now just purchased an ultra plan & started the workouts I am confident this will be just as beneficial. Highly recommended.
Comprehensive Training Plan
I love running so don't need the motivation or accountability of a coach to run, I sometimes need the opposite and be told not to run - following a running plan makes this easy for me as I look at what is required and get on with it. For the price and amount of training this is a bargin - very happy :-)